Tonka Selects was introduced in the Fall 2021 with great success.  This program is for players seeking off season development with a team if their Tonka peers.  This team is formed during Fall tryouts.  They play together for the fall season, and additional fall tournament, a winter dome league, and multiple winter tournaments.   The team will have a paid coach, skill specific training by specialized instructors.  
The cost for Selects is $1500.
10U Selects 2022-23 Season
10U Selects
Coaches: Whitley Wischmeier, Izzy Guttenfelder
Players: Brooklyn Bryant, Audrey Bennowitz, Claire Price, Lizzy DeRock, Reagan Dooley, Riley Rienstra, Evy Dunlap, Quinn Prust, Rayla Bastian, Nisha Makinen, Tanyn Hochbaum, and Annabel Kirchoff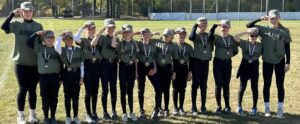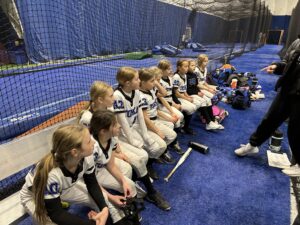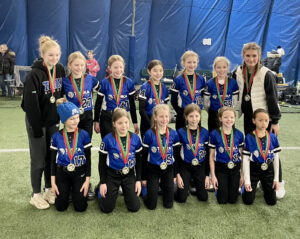 12U Selects 2022-23 Season
Coaches: Marit Schultejans, Ellie Collins, Jesse Steinwand
Players: Reese Keating, Lauren Dooley, Brynlee Steinwand, Lizzy Scholtec, Kylie Ross, Viv Deibel, Vivian Jandro, Brooklyn Siefert, Brynn Flaherty, Sophia Roitenberg, Nyla Coplan, Audrey Senescall.